BioZyme Vitalize Equine Recovery Gel
---
---
NEW Consistency, SAME Good Gut Feeling!
Supports digestive health during times of stress such as

 

high performance, hauling, antibiotic treatment, worming, vaccinations, surgery, sickness

 

or

 

digestive upset

 

such as

 

diarrhea

 

or the beginnings of

 

colic.
Amaferm®

 

keeps the gut efficient, balanced and comfortable and maintains intake of feed and water.
MOS traps and expels pathogens, limiting their ability to do harm.
Electrolytes help them recover from rigorous performance, traveling or heat stress.
Same ingredient profile with added carrot powder for palatability and color
KEY BENEFITS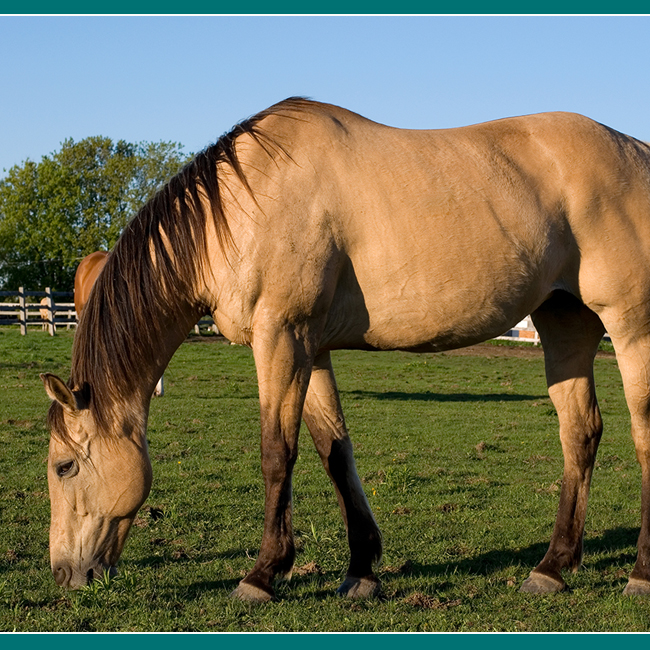 Rapidly relieves digestive upset
Helps prevent colic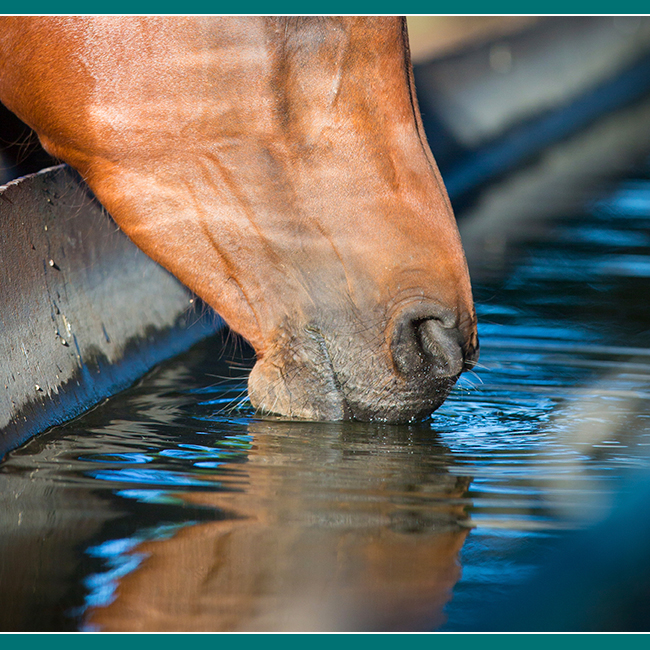 Increases feed and water intake
Helps horses recover from stress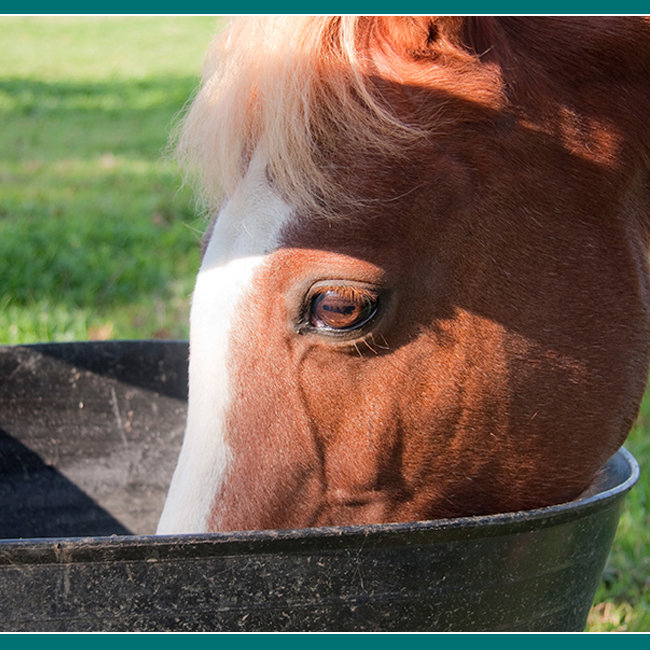 Boosts immune system
Replenishes gut's microbiome to a balanced state
WHEN TO USE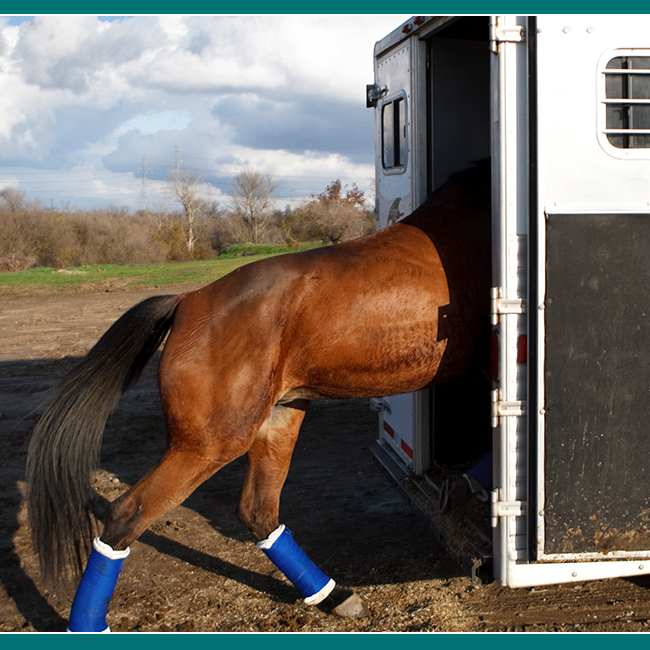 Hauling/change in enviorment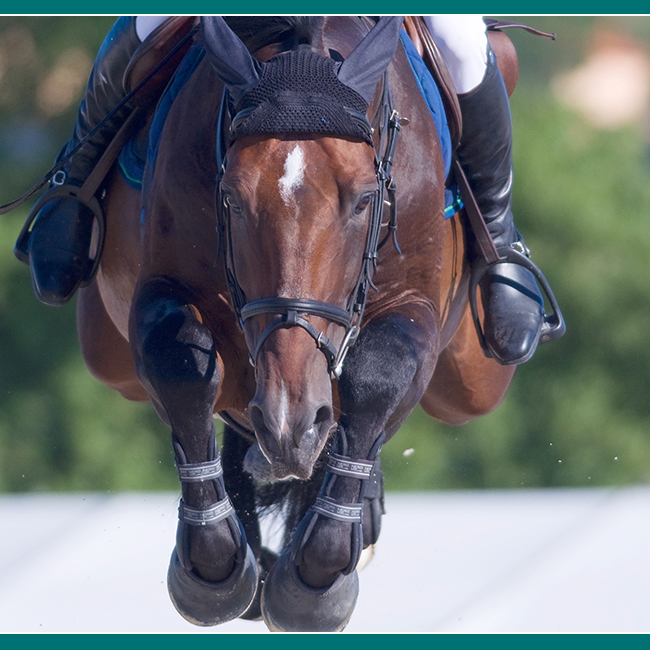 High performance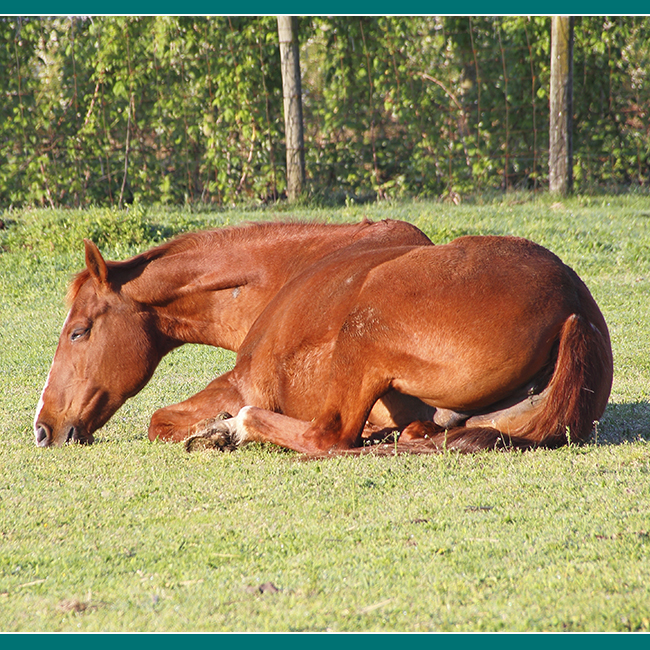 Colic, diarrhea, off feed or water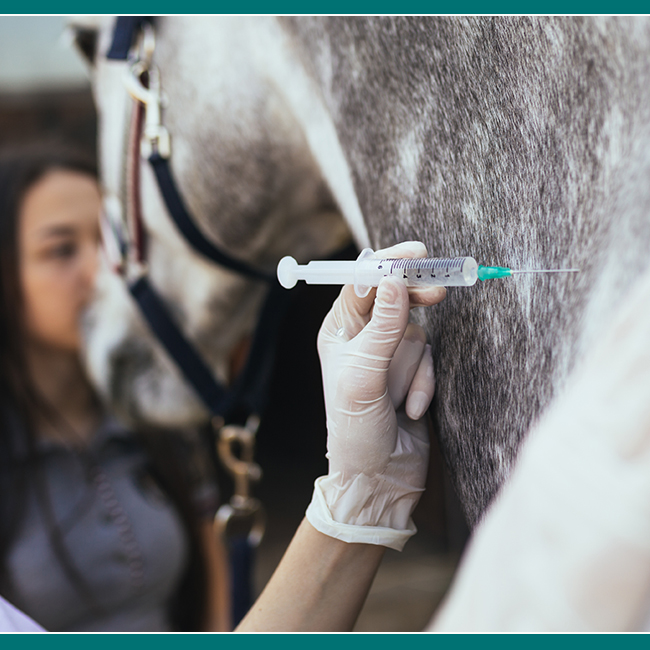 Antibiotic treatment, post-surgery, vaccinations, worming
HOW TO USE
Administer one 30 mL tube during any stressful time or after digestive upset occurs for up to two times daily.
---
We Also Recommend
---